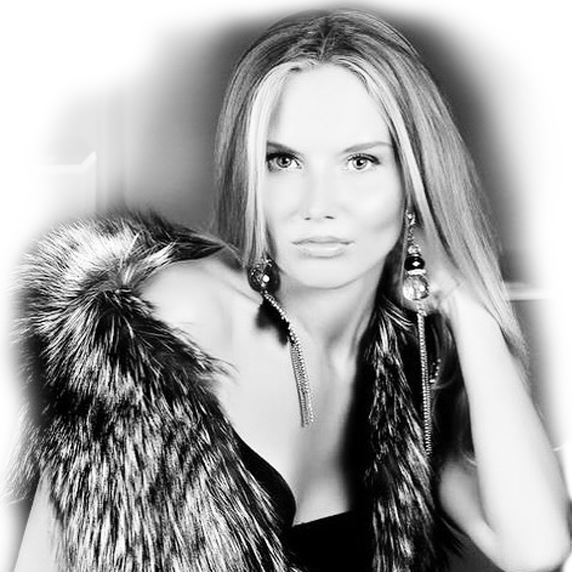 My name is Nataliya, I am director of Marriage Agency Ma-Dame. Since our agency started to work more than 10 years ago, we have helped many men to find their real love in Ukraine!
We guarantee that our Ukrainian marriage agency is serious. Our catalog has only real Ukrainian women
Many dating sites have thousands profiles or Russian and Ukrainian women. Client of such databases are often sold or exchanged. Many women register on a dating site on impulse and they never visit it again. However, their profile remains and is often duplicated on other dating sites; this may go on for years, even after she gets married. We are not interested in inactive profiles, because they bring us no profit. We only keep real and active Ukrainian ladies who are always ready to meet. All our lady come personally to the office to join the agency. We verify the authenticity of the photos or make them ourselves.
If you dont want to spend your time on searching all our catalog of ladies and money for correspondence, I will pick up ideal lady for you, according to your character, temperament, preferencies, wishies. You will be always in touch with me, I will help you to communicate with ladies, organize meeting and all support.
We will arrange for you meeting with chosen lady in Skype and in real live in Ukraine. You will know each other better and create a good family! Read more

I am Chris, the owner of Marriage and Dating agency in Kharkov Ma Dame. I am from France, live in Kharkov with my Ukrainian wife and I am directly involved with selecting our ladies, as well as, directly managing our marriage agency.
I was also looking for a wife myself for a few years, before I was lucky to find my wife in Kharkov. I have travel to Russia and Ukraine, looking for my Soul Mate. I learned a lot about the good and bad aspects of such way to meet somebody. Unfortunately, I have been to many not very good agencies and have wasted a lot of my time. Many of marriage agencies in Ukraine and Russia and women were not legitimate. All of those experiences have inspired me to build my own marriage agency that will work. I want to get serious men and Ukrainian women together with our help and I would really like them to get married. We are Ukrainian marriage agency of high reputation; we are registered at the Ukrainian authorities. The address of our office, our telephone numbers and e-mail addresses are provided to you for easy contact.
The best way to contact me is to come to Ukraine and meet me or to call me (I also speak English and German) +380 938 48 58 12 or email me at cher-ami@orange.fr. I personally answer every email question sent to me within 24 hours.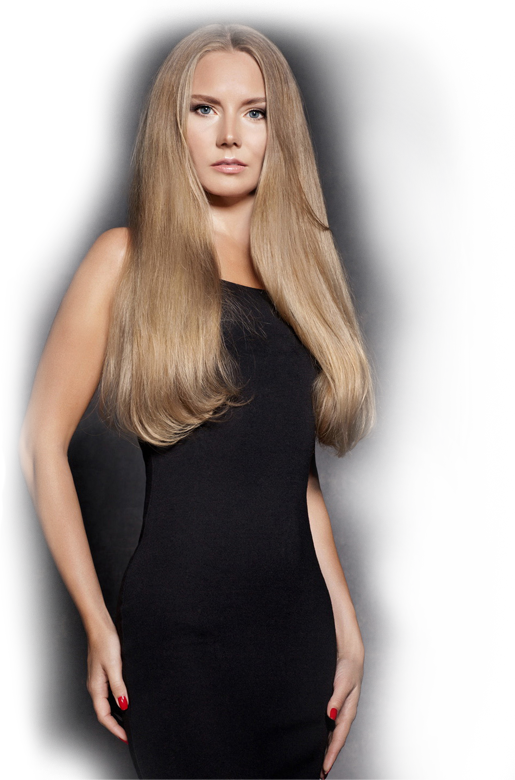 We care about our reputation of our dating agency and support anti-scam program.
Office of our marriage agency is located in Kharkov, Ukraine, all women from Kharkov come personally to our agency, we watch their passports, we check their photos (or we make them pictures). In this way you can be sure that you will meet a real Ukrainian women, who want to get married.
All correspondence you receive from the women we check that there is no request for money when we translate it.
If you correspond with somebody without us, do not send money for person, you don't know, if you have got request for money, contact us immediately and we will put profile of this lady to the black list.
If you have request for money from ladies who are on our site when you buy her adrress and corresponde personally, please contact us and we will put her in our black list.
You start to pay when you will receive answers from women who are actually interested in you. Registration, searching our database and sending interests to all women as well us answer from them is free. Only after they take an interest, you will need to deposit money on your account.
Our service goes on after the introduction, when you have found the woman of your dreams using our service we continue assisting you with all your needs. Mail & photo forwarding, Phone calls, English language lessons, gift and flower delivery and more - everything you might need in connection with international dating, you can get without leaving our site.
We guarantee a pleasant stay in Kharkov for every client. After you become friends with several women the next step is for you to travel to Ukraine and meet them! When you wish to visit Kharkov we are here to provide all the support and assistance required to make your visit an easy and pleasant one.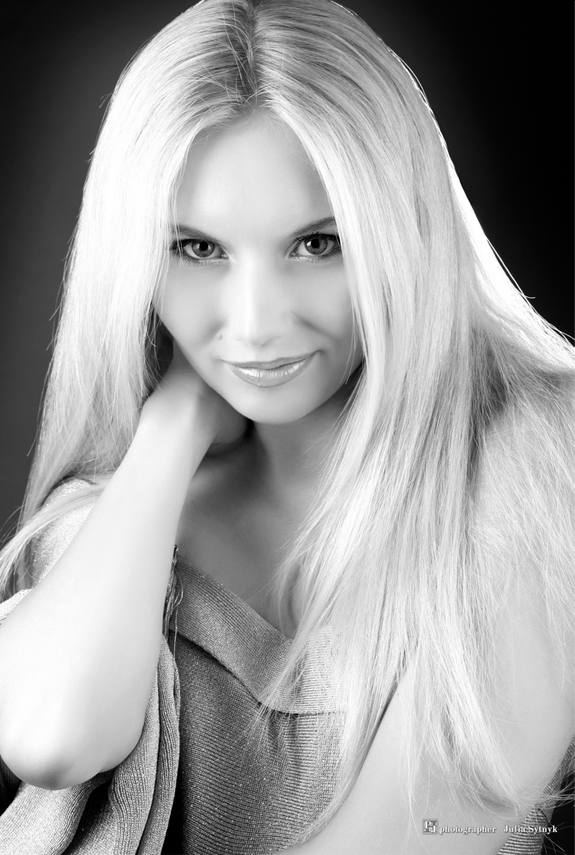 You can contact man, who used our services
Dominique Vidal, France domi0458@live.fr Domenico Razzano, Italy, domenico.razzano@yahoo.it
Claude Lamy, France, tengri.lethos@laposte.net Lionel Wirtz, France, lionel.wirtz@wanadoo.fr
Tim Gupta, USA, unclblue6@hotmail.com Alban Reno, France alban.reno@yahoo.fr

Gert Marneweck gert01@vodamail.co.za Salvatore Cafaro, Italy salvo702004@libero.it
Feel free to contact us
In Ukraine +38 050 3859192 In France +33 626032917

Skype ID: ma-dame.net

WE WELCOME YOU AMONG OUR CLIENTS!