Marriage of Alena and Alban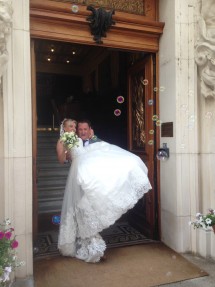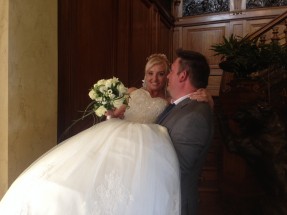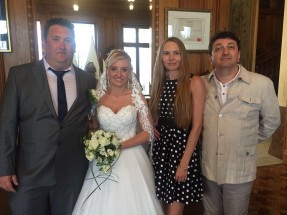 Testimonials

So many couples worldwide are really extremely happy, however there are so many singles out there searching for destiny. After my separation, I decided to actually spend quality time in search on a lady that really is my soul mate, my lover, best friend and my loyal wife. After two years of searching and many mistakes and a whole heap of money, I finally found my one and only in a place which I did not even know existed….. (Kharkov Ukraine.) Today Julia and I are happily married and we live in South Africa, many Thanks to Nataliya and Chris from agency Ma-dame who made it possible.

Testimonials

My name is Victoriya. I have started my search on the Internet from December 2007.I was registered in few agencies,including EM, city of brides. I already didn't believe that I choose good way for my search and that all agencies only try to earn money. After some time I have found in Internet Kharkov marriage agency "Ma-Dame"........
Viza information
Airlines in Kharkov
Money in Ukraine
Metro in Kharkov
Car rental
Taxi in Kharkov
Restaurants in Kharkov
Night life in Kharkov
Photos of Kharkov
Opera in Kharkov
Medicine in Kharkov
Internet cafe in Kharkov