Wedding of Louie and Lena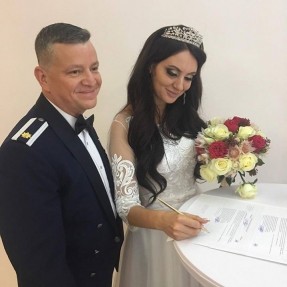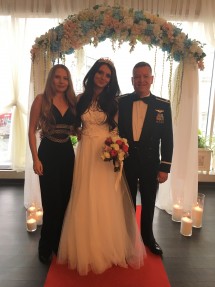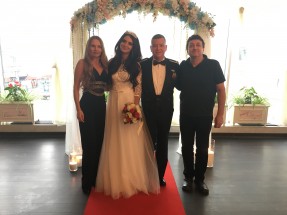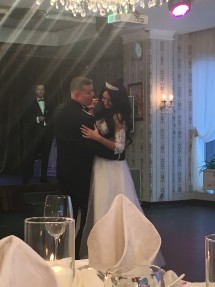 Testimonials

Apres la decouverte du site et un entretien telephonique avec Christophe, j'ai decide de m'inscrire sur le site, parce que j'avais repere une fille nommee Tanya. De qui par son profil me semblait tres interessant pour ces points communs. Nous nous echangions des lettres et je lui ai telephone, peu de temps apres je suis alle la rencontrere Kharkov......

Testimonials

After discovering this website I started correspondance with some women by email. This site does not present thousands of ladies, but they present serious and high quality ladies, I understood it after.Now they have this new site Ma-Dame.net which is more easy to use. My trip to kharkov with orgaisation of meetings was then organised.......
Viza information
Airlines in Kharkov
Money in Ukraine
Metro in Kharkov
Car rental
Taxi in Kharkov
Restaurants in Kharkov
Night life in Kharkov
Photos of Kharkov
Opera in Kharkov
Medicine in Kharkov
Internet cafe in Kharkov