Marriage of Alena and Alban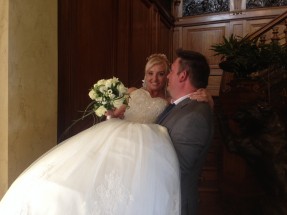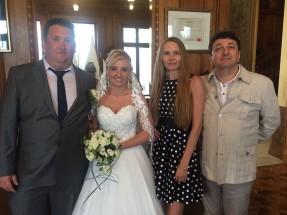 Testimonials

Hello! My name is Aaron, On ma-dame.net I personally met my beloved Viktoriya in Ukraine. After some time we built a much more deep and meaninfull relationship. Now we are living together in Australia, Mackay, now we are married! I feel that I am the most happiest person in the word, because near to me I have tender girl, who loves me as much as I love her.

Testimonials

My name is Victoriya. I have started my search on the Internet from December 2007.I was registered in few agencies,including EM, city of brides. I already didn't believe that I choose good way for my search and that all agencies only try to earn money. After some time I have found in Internet Kharkov marriage agency "Ma-Dame"........
Viza information
Airlines in Kharkov
Money in Ukraine
Metro in Kharkov
Car rental
Taxi in Kharkov
Restaurants in Kharkov
Night life in Kharkov
Photos of Kharkov
Opera in Kharkov
Medicine in Kharkov
Internet cafe in Kharkov